Directions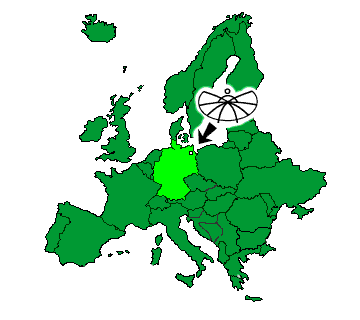 Anklam lies very close to the island of Usedom on the Baltic Sea
and can be reached by rail (train route Berlin - Pasewalk - Stralsund), or by car
from Berlin (180 km).
By rail: Take the train route Berlin-Pasewalk-Stralsund. The distance between the Anklam railway station and the museum is only about 300 meters.

By car from Berlin (180 km): Take Route A11/A20 to highway exit "Pasewalk Süd" to Route B109 and after driving 40 km take the exit "Anklam Zuckerfabrik".
From Hamburg (350 km): take Route A1/A20 to "Jarmen", then go 20 km on Route B110.
With a rental car, it takes about two hours from Berlin to the Otto-Lilienthal-Museum.




There is a landing place at the local airfield (Verkehrslandeplatz Anklam) and even a small harbour on the River Peene.
further information for pilots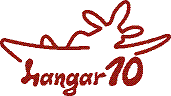 some other aviation legends shows Hangar 10 not far away form Anklam.
Tourism and Travel guide for vacations to Germany
Further information